Alvin Charm

Associate Marketing Director (AMD)
My name is Alvin CHARM, a Singaporean. I am a professional in the Real Estate industry. It has been an exciting journey since I joined PropNex Realty, Singapore only public-listed Real Estate agency with the largest contingent of 8300 agents. PropNex is an integrated real estate services group that pride itself on delivering best-in-class services in real estate brokerage and project marketing. I am delighted to be part of this esteemed organisation - Service You Trust.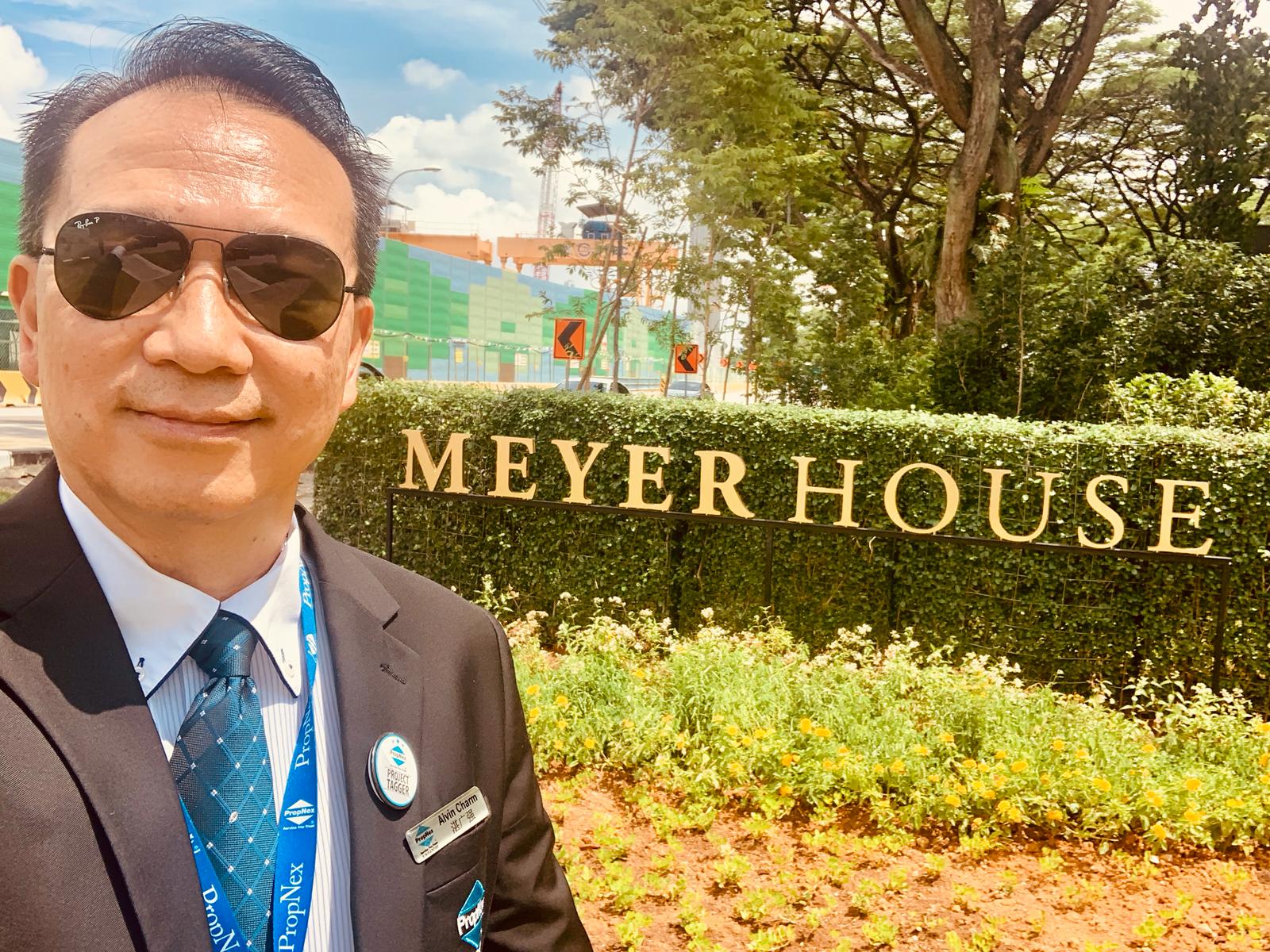 I have enjoyed the exciting organisation culture in PropNex, a LEARNING Organisation. I am blessed with excellent team spirit from corporate level, to division level, all the way down to the work team level. I have high quality training that allow me to turn professional with ease. Training done are Power Sales Ignition, Power Up Plus (Advanced),Power Asset Consultancy Training (PACT) just to name a few. I have also attended Salesperson Boot Camp (SBC), Leadership Boot Camp (LBC) and Advanced Turbo Charged Boot Camp (ATC). These training and boot camps, together with my years of working experience, allows me to hone my skill in providing service excellence to the community. And with a strong support from my team management, I am glad to be of service.
Prior to this great experience, I have spent decades in the business world, serving in senior general management positions from General Manager, to Managing Director, with more than 16 years in mainland China, and finally as Chief Executive in major organisations in Singapore. It was a rewarding career managing the full spectrum of business operations from Sales, to Manufacturing Operations, including Human Resource, R&D, Marketing, Operations Excellence and full P/L responsibility. Geographic coverage is mostly in Asia Pacific region, which includes, Australia/New Zealand, India Sub-Continent, Indo-China, Japan, Korea, South East Asia and Greater China. This experience prepare me well in the business world, delighting my corporate customers in both products & services , and maximizing Shareholders' wealth. This is done through high ethical standard without greasing of the palm and respecting rules & regulations.
And prior to the business world, I was an Officer in the Singapore Armed Forces. I served in the 5th Singapore Infantry Regiment (SIR) as Platoon Commander, an Infantry Officer, training hard and fighting alongside with my men. We traveled to the regions, training deep in virgin jungles, high up in huge mountains and deep in the shadow of valley. I led with leadership by example, ensuring high training standard, while mandating safety to my men. Throughout my NSF days and into my operation-ready phase at 66th SIR, I had enjoyed the honor to serve my beloved country, Singapore - Duty, Honor, Country.
Such transferable skill set and personal value system allow me to perform my service and duty well in the Real Estate arena with the highest of standard, delivering fiduciary duty to my direct customers and maximizing wealth creation, through program such as Asset Progression. I feel a great sense of achievements when I can create wealth for my customers directly and be a solution-provider.
I have my tertiary education from Royal Melbourne Institute of Technology University. I obtained my graduate degree: Bachelor of Business in Business Administration (BBBA), and my Master degree : Master of Business Administration in International Management (MBA-IM) before the Year 1999. I have also obtained a Diploma in Mechanical Engineering from Singapore Polytechnic and a Diploma in Management Studies from Singapore Institute of Management. Courses attended includes the Seven Habits of Highly Effective People and Principled-Centered Leadership by Stephen Covey, Real Estate Salesperson (RES) by Real Center Network (RCN), Essentials of Professional Futures Trading/ Applied Technical Analysis by Singapore Exchange (SGX). I am currently the Alumni member of RMIT and Associate Member of Singapore Estate Agents Association (SEAA), whose current sitting President is Mr Thomas Tan. Being a member with SEAA, I am privileged to be associated with this esteemed organisation to allow me with instant access to Singapore property market information and networking with more than 4000 of estate agents active in the industry.


I work hard, and I study hard, for continuous learning and improvement. And I value my family. I am married with three beautiful children, all much grown-up with their life to pursue. We travel regular as a family to see places, far and near, and we attend church services together every Sunday. I am blessed with a strong family backing that allow me to venture further in my career. Our latest venture was to India in December. A memorable trip to the Taj Mahal will bring back fond memories for many years to come.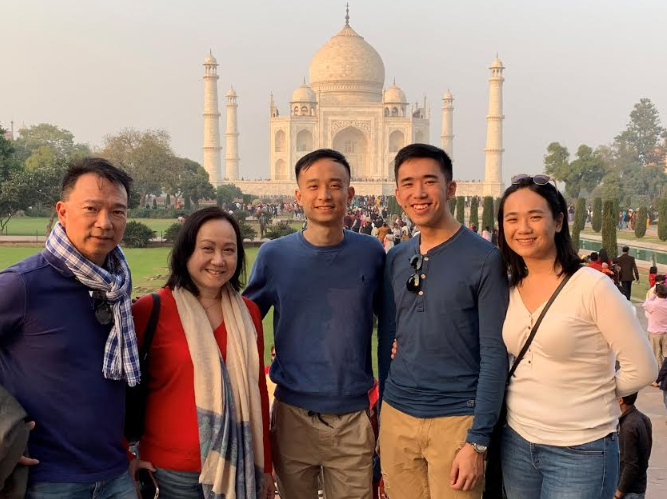 At present, in PropNex Realty, I am the Project In-Charge and core team members for the following highly anticipated new project launches;-
The LINQ @ Beauty World
Parc Canberra @ Canberra
Parc Central @ Tampines
One Meyer @ Meyer Road
Coastline Residence @ Amber Road
Casa Al Mare @ Pasir Ris
Treasure @ Tampines.
Piermont Grand @ Punggol
I am excited to be serving in these projects in the coming months and years. In addition, I have contributed to projects of great excitement; Meyer House, The Tre Ver, and participating in Kopar@Newton, Marina One Residence, Nouvel 18. The harvest is plentiful, but the workers are few. I will continue to spread the good news on these launches and the Words.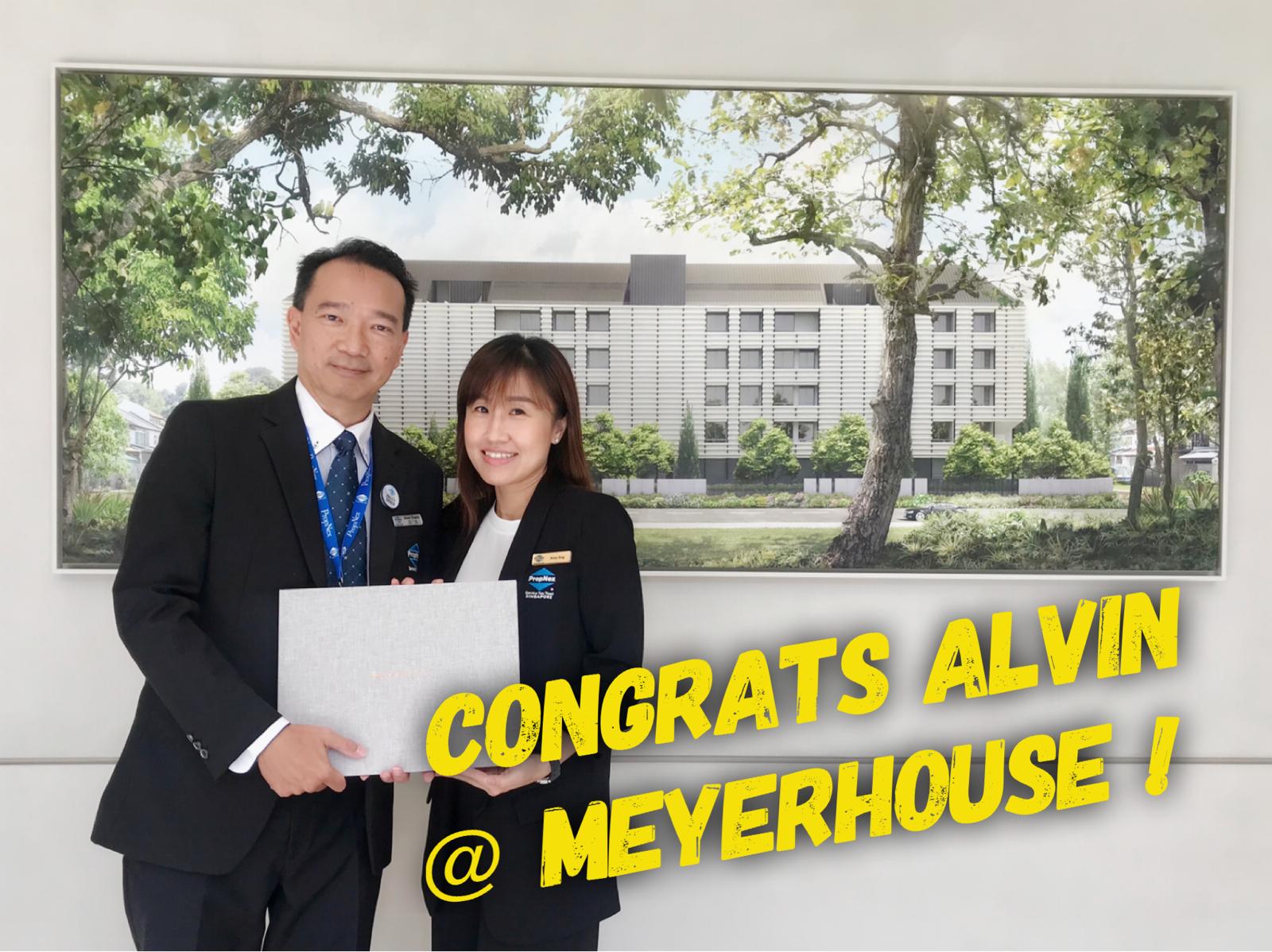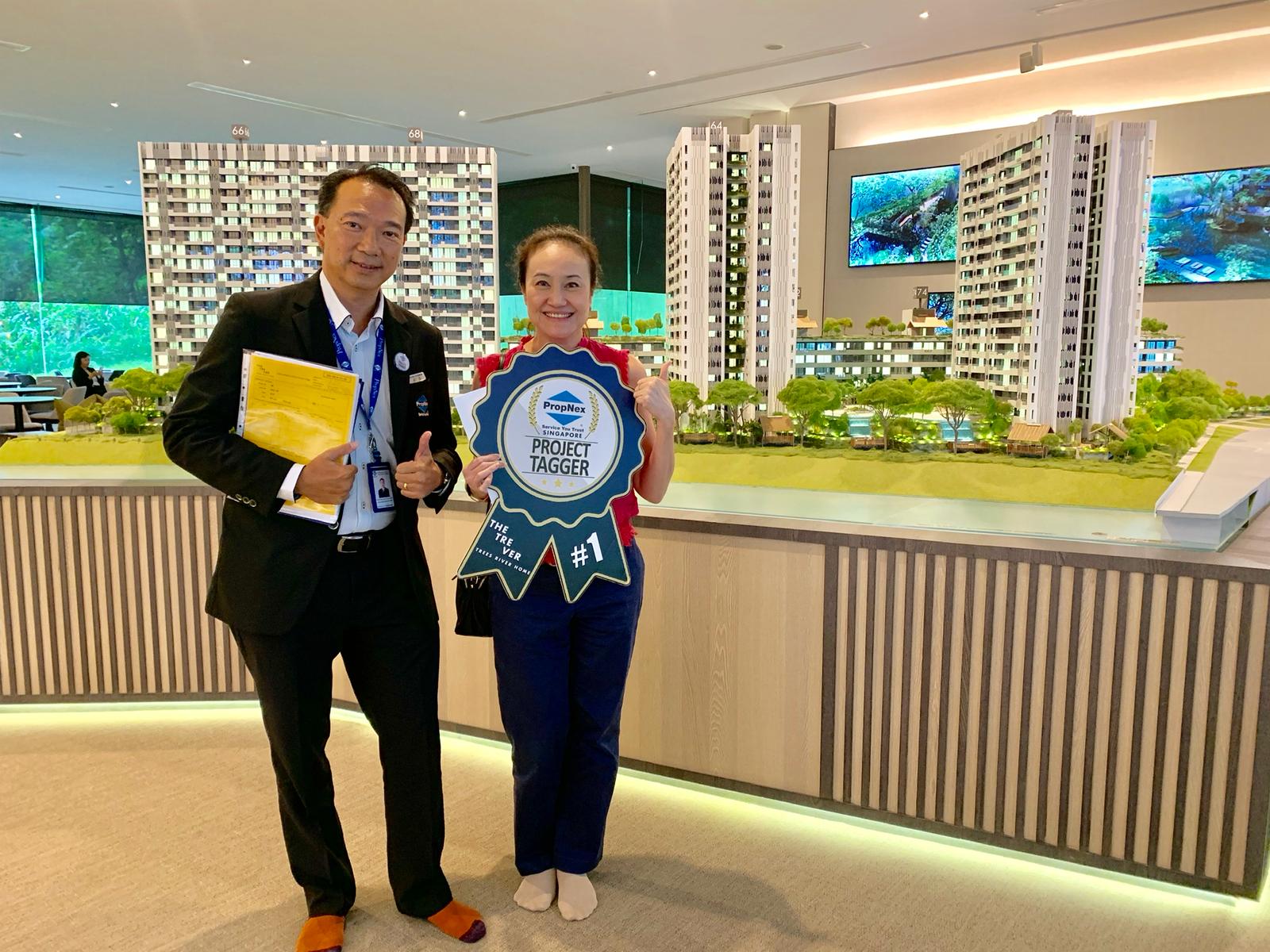 Awards and Achievements
Top Producer Award 2020 : 360th position
Top Rookie Award 2020 : 5th position
Platinum Achiever Award : 10th position (June 2019)
Individual Producer Award 2019 : 21st position (November 2019)
Individual Producer Award 2019 : 34th position (October 2019)
PNG TOP Achiever Award : 10th position (June 2019)
PNG New Achievers Award : Champion position (June 2019)
This is me, Alvin CHARM, at your service.
Mobile /Whatsapp : +65 8166 6141
Office number : +65 6522 7993
Email : alvin.charm@propnex.com
LinkedIn : Alvin Charm
Wechat : charmpropertySG
FaceBook : Alvin Charm
Instagram : alvin_charm